San Michele Polyclinic
Excellence for the health and care of your pet
The San Michele Polyclinic is born for the will of Dr. Enrica Pansera, Medical Director of the facility. Years after taking care of domestic animals in her two medical practices in Brescia and making service at home, she has decided to build a structure to provide her patients a 360-degree specialised veterinary global care.
Here your pet can be assured the very best care A medical team of veterinarians collaborates and coordinates constantly for a global monitoring of your animals' health.
Discover more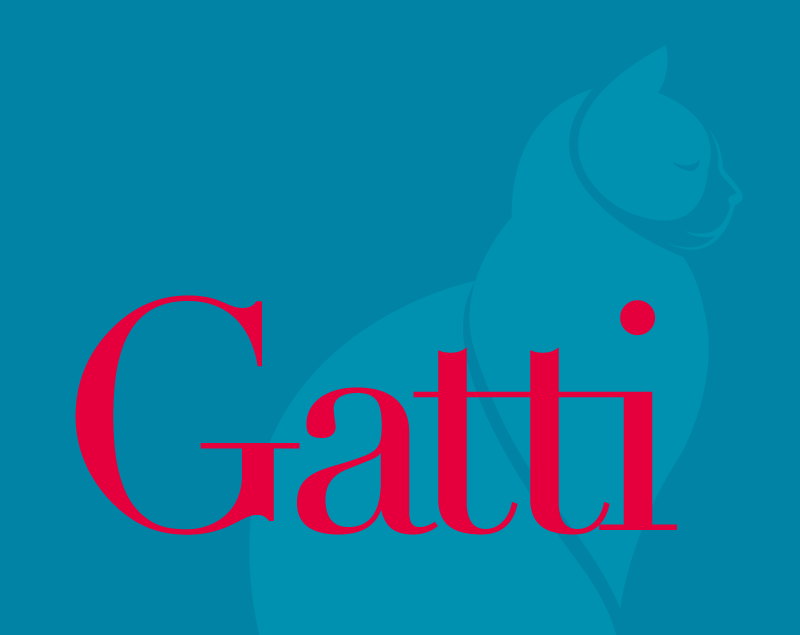 In compliance with the cat's ethogram, we have equipped cat-friendly environments.
Discover more
SAN MICHELE POLYCLINIC
Experience, passion and expertise for the well-being and health of your animals
The San Michele Polyclinic is a state-of-the-art medical-veterinary facility that offers patients the opportunity to carry our clinical and specialist visits through the synergy between a team of veterinarians with specialist skills in different sectors in order to provide a complete diagnostic and therapeutic approach. The polyclinic also makes use of external experts from well-known Italian realities, on a weekly trip to the San Michele Polyclinic.
Benefits and services

Distinctive elements of the San Michele Polyclinic are the examination methods that respect animal welfare and the environments designed to create the least possible stress to patients, so as to make visits less traumatic and in line with the animal's ethogram.
> HOME VISITS
> HAEMATOCHEMICAL ANALYSIS
> RADIOLOGY
> ULTRASOUND
> CARDIOLOGY
> ENDOSCOPY
> NUTRITION
> GASTROENTEROLOGY
> DERMATOLOGY
> DENTISTRY
> BREEDING
> OPHTHALMOLOGY
> ENDOCRINOLOGY
> NEUROLOGY
> ONCOLOGY
> HOMOTOXICOLOGY
> GENERAL SURGERY
> ORTHOPEDIC SURGERY
> PHYSIOTHERAPY
> PET THERAPY